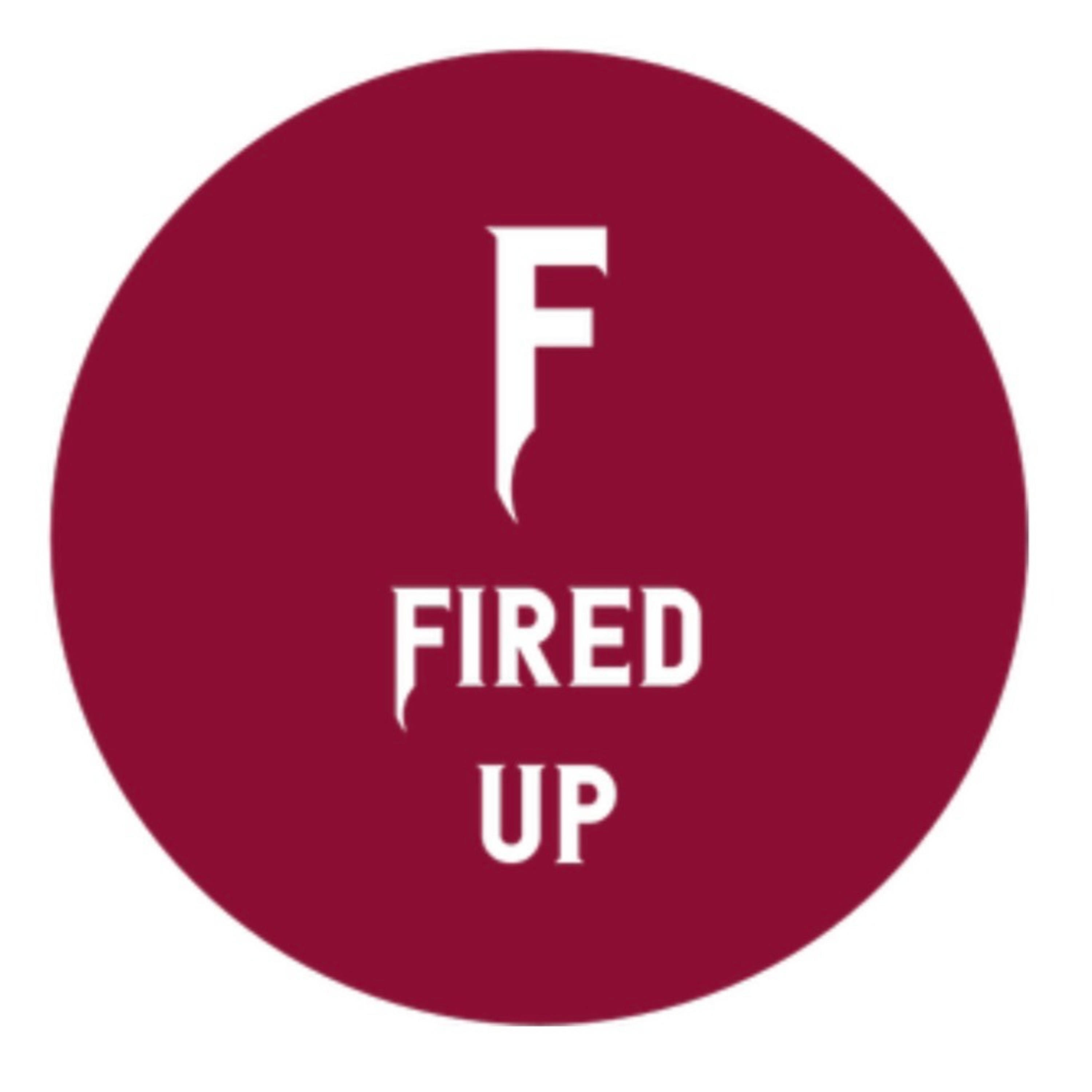 In this episode, The Fire Brigade started off with a review of the college football New Year's Day bowl games as well as a quick recap of the two college football playoff semifinal games!
Next, the show shifted our focus to the basketball court with the news that the Cleveland Cavaliers traded for point guard, Rajon Rondo.
Then, we stuck with basketball and talked about the recent hiring of longtime San Antonio Spurs assistant, Becky Hammon, to be the next head coach of the WNBA, Las Vegas Aces.
Afterward, the guys talked about the final week of the NFL regular season.  This included discussion around who will fill the final spots in the playoffs, matchups to watch for in the 1st round of the playoffs, etc.
We wrapped up the show with a roundtable about the upcoming college football national championship between the Alabama Crimson Tide and the Georgia Bulldogs.
If you enjoyed the show, please give us a follow on our Podbean page in order to tune in live next week.  Also, follow us on Facebook or on Instagram to stay up to date about upcoming shows, contests, and more!