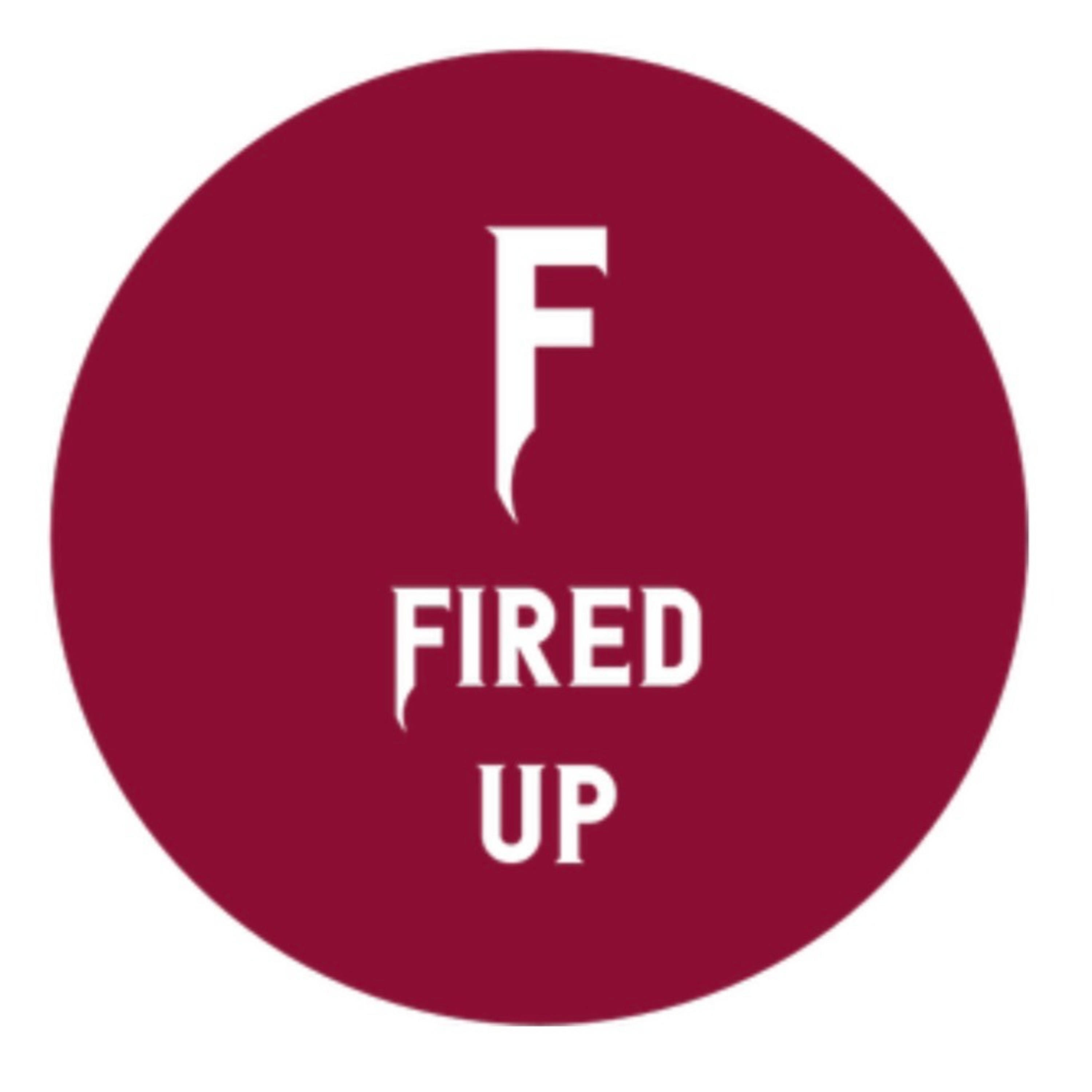 In this episode, The Fire Brigade started off with a recap of the big golf match between Brooks Koepka and Bryson DeChambeau!
Next, the team stuck with golf to talk about Tiger Woods' recent announcement.
Then, the guys talked about the recent hirings in the college football world with new coaches being hired at Florida, LSU, TCU, and USC.
The show wrapped up with the Fire Brigade's analysis of last week's biggest games in college football and then previewed the biggest games in Week 14 (Championship Week). 
If you enjoyed the show, please give us a follow on our Podbean page in order to tune in live next week.  Also, follow us on Facebook or on Instagram to stay up to date about upcoming shows, contests, and more!