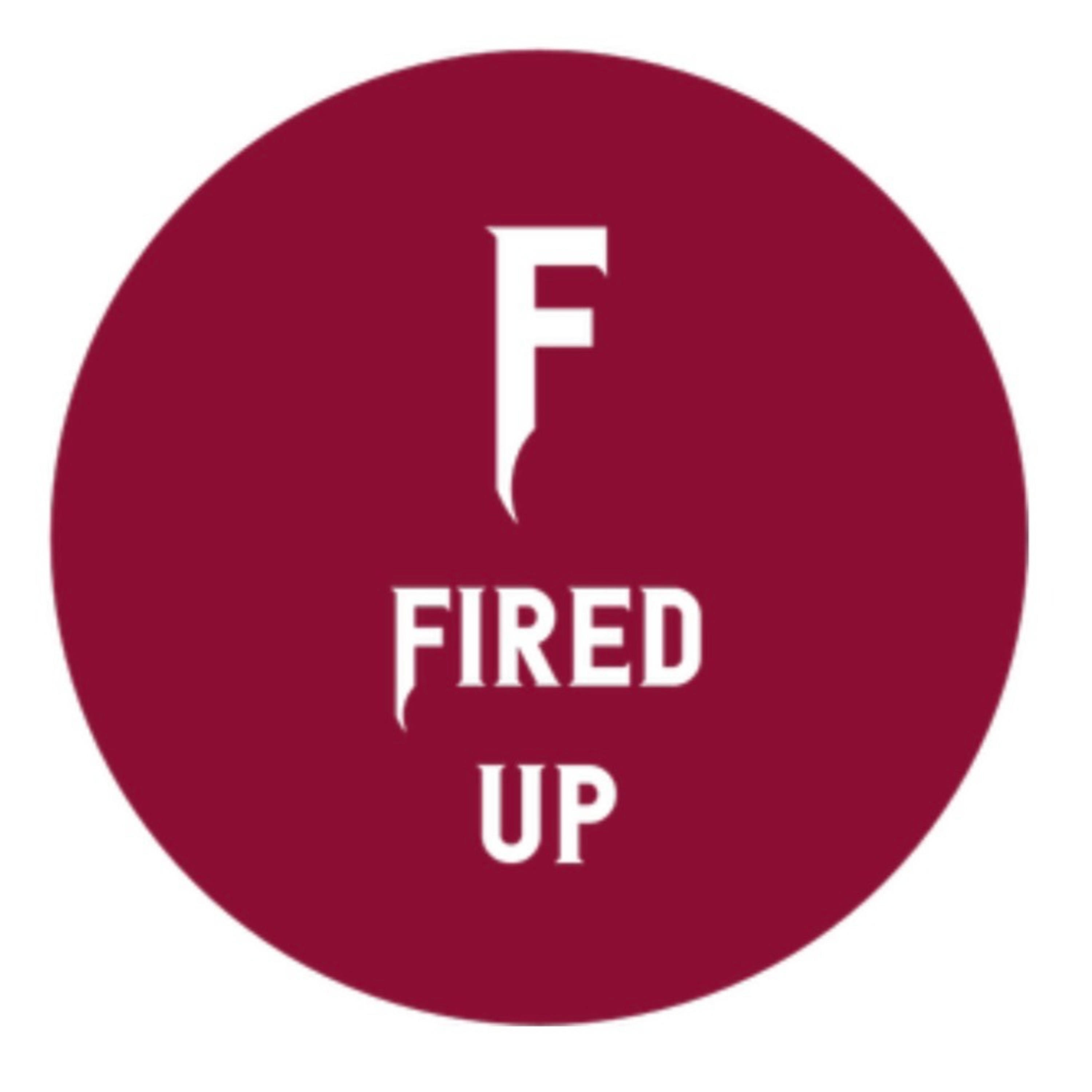 In this episode, The Fire Brigade started off with a review of the final NASCAR race of the season and recapping driver, Kyle Larson's impressive championship win!
Next, the team transitioned over to baseball to announce the winners of the end-of-season awards (MVP, Cy Young, Rookie of the Year, Manager of the Year) in the MLB.
Then, the guys talked about the recent moves of Cam Newton going back to the Carolina Panthers and Odell Beckham Jr. finding a new home in LA with the Rams.
Afterward, the crew talked about our mid-season impressions of the NFL so far.
The show wrapped up with the Fire Brigade's analysis of last week's biggest games in college football and then previewed the biggest games in Week 12. 
If you enjoyed the show, please give us a follow on our Podbean page in order to tune in live next week.  Also, follow us on Facebook or on Instagram to stay up to date about upcoming shows, contests, and more!