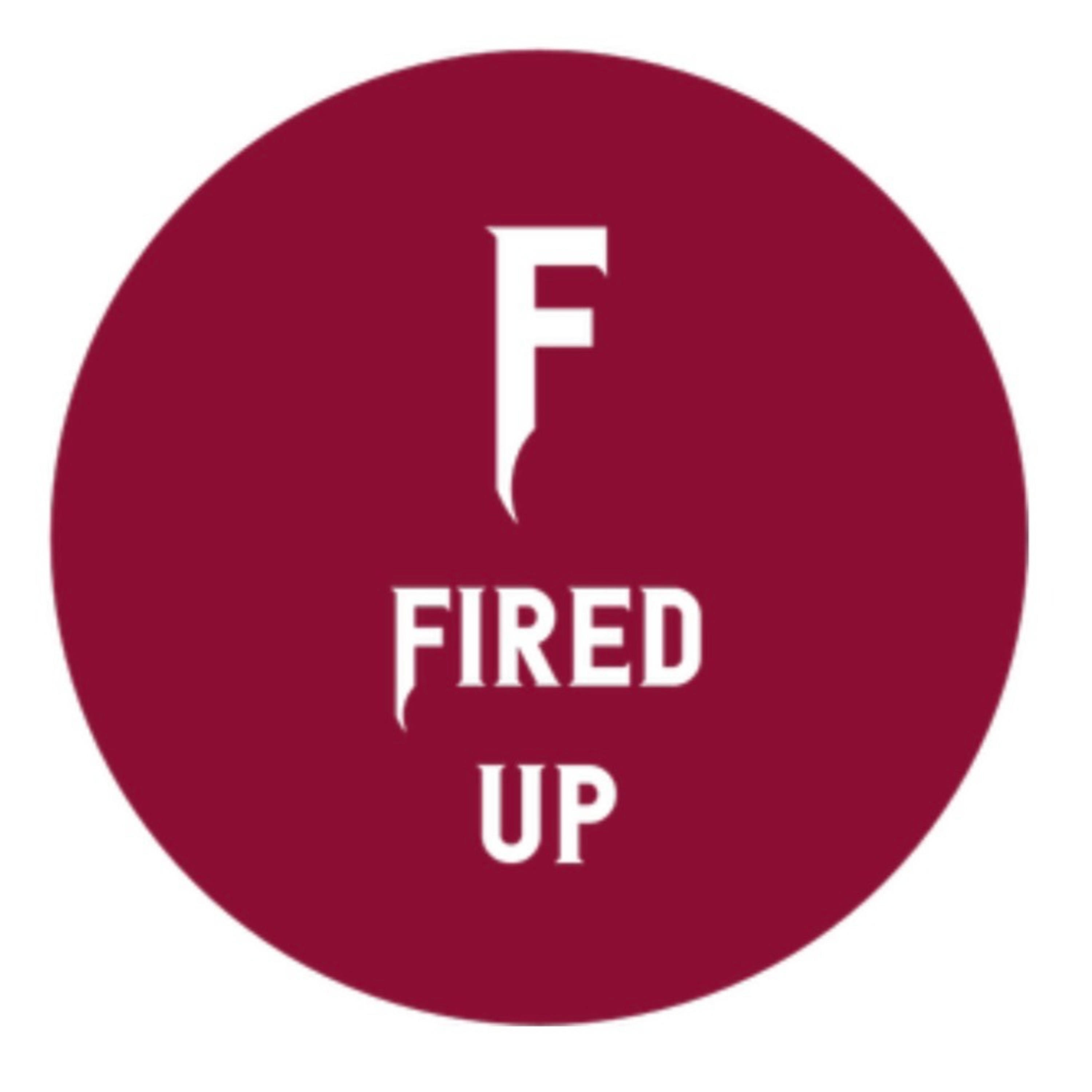 In this episode, The Fire Brigade started off with a couple of feel-good stories from the sports world.  The recent news of the Tampa Bay Buccaneers fan who gave Tom Brady's 600th TD pass ball back willingly and Nelson Cruz winning the MLB's Roberto Clemente Award.
Next, the guys returned to the octagon with the upcoming UFC 267 going on this weekend in Abu Dhabi.
Then, the team transitioned over to the baseball diamond to preview and recap the World Series matchup between the Houston Astros and the Atlanta Braves.
The show continued with the Fire Brigade's analysis of last week's biggest games in college football and then previewed the biggest games in Week 9. 
Finally, we wrapped up the show with a little controversy surrounding the Cleveland Indians new team name choice of the Guardians.
If you enjoyed the show, please give us a follow on our Podbean page in order to tune in live next week.  Also, follow us on Facebook or on Instagram to stay up to date about upcoming shows, contests, and more!