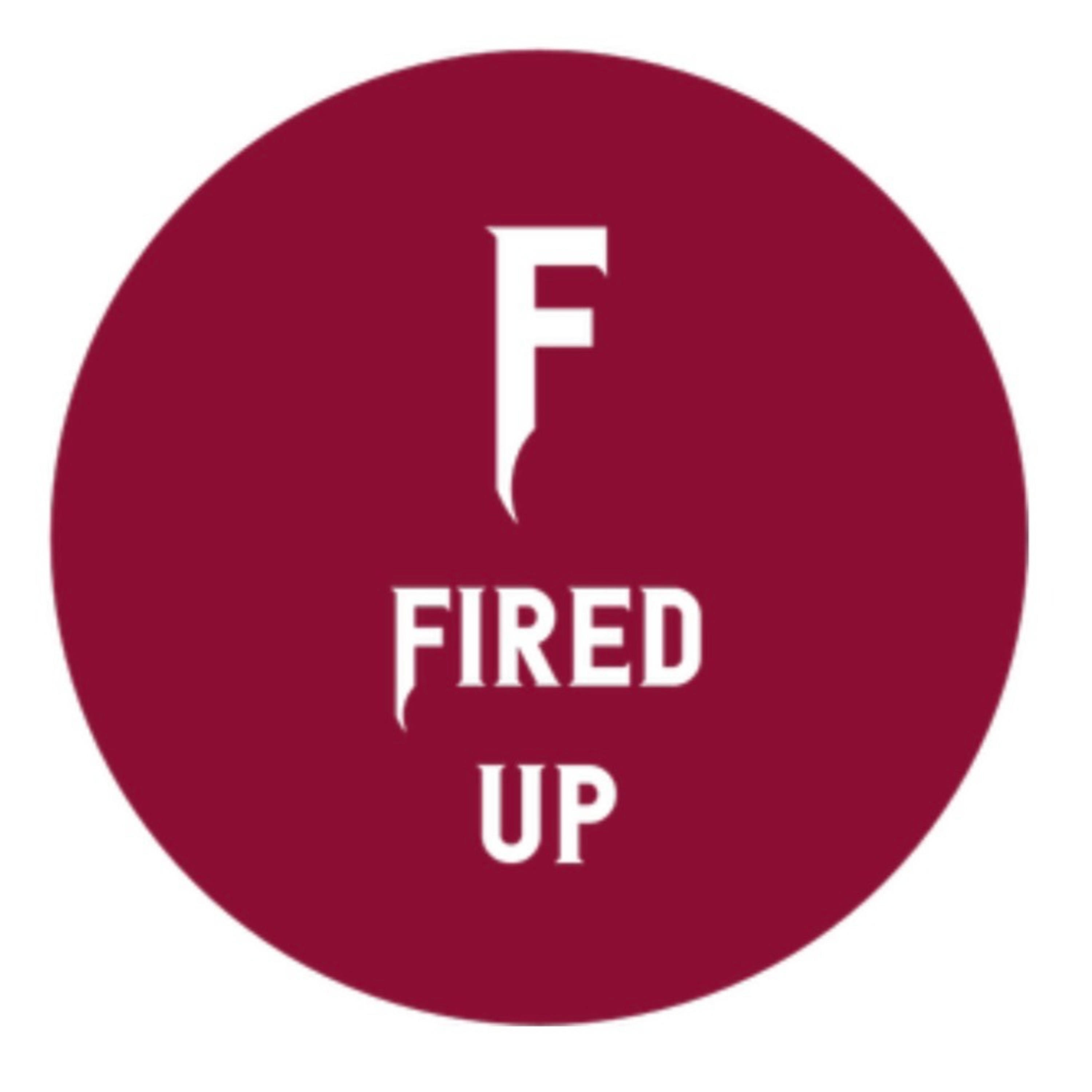 In this episode, The Fire Brigade started off with a return to the racetrack.  The NASCAR playoffs are down to 8 drivers, so we gave you some insight into who might advance to the Final Four!
Next, the team transitioned over to the baseball diamond to recap how the current ALCS and NLCS matchups and who we think might advance to the World Series.
Then, the guys talked a little NFL action with the recent trade of TE Zach Ertz to the Arizona Cardinals.
Afterward, we stuck to more football news, but this time some big news out of the college ranks.  The trio talked about current LSU football coach, Ed Orgeron, and the LSU football program agreeing to mutually part ways at the conclusion of this season.
The show continued with the Fire Brigade's analysis of last week's biggest games in college football and then previewed the biggest games in Week 8. 
Finally, we wrapped up the show with the continuing drama in Philadelphia and Ben Simmons with the recent news that the 76ers have chosen to suspend Ben Simmons for the opening game due to conduct detrimental to the team.
If you enjoyed the show, please give us a follow on our Podbean page in order to tune in live next week.  Also, follow us on Facebook or on Instagram to stay up to date about upcoming shows, contests, and more!