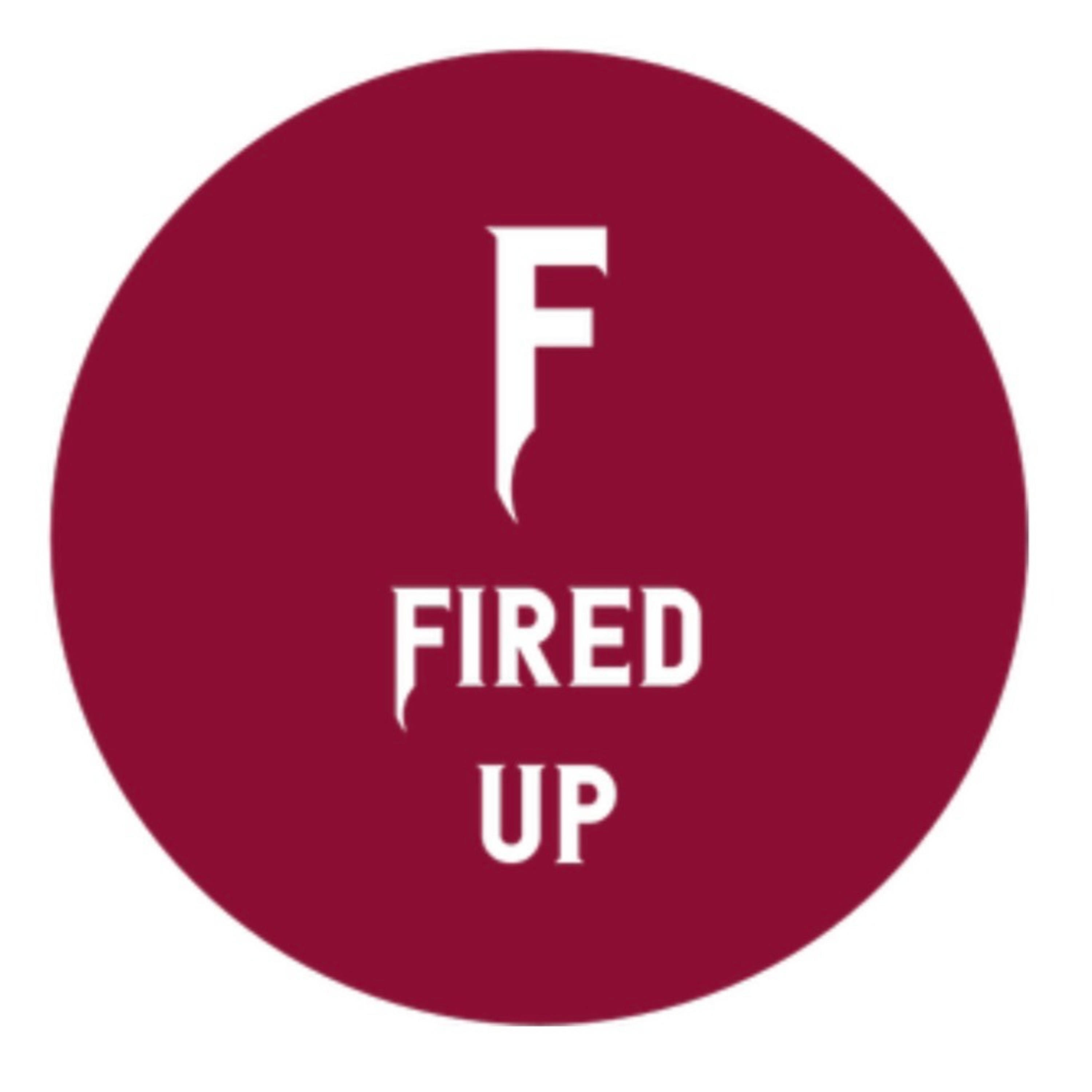 In this episode, The Fire Brigade started off with a quick recap of the PNC Championship and Tiger/Charlie Woods impressive run at this past weekend's golf tournament!
Next, the guys talked about the recent firing of Jacksonville Jaguars head football coach, Urban Meyer.  We discuss what the Jags should be looking for in their next head coach and who is available to take over going forward.
Then, the show shifted our focus to the hardwood giving you our recap of our major college basketball games from this past weekend.
We stuck with basketball and previewed the upcoming NBA Christmas Day matchups.  We go inside the matchups, give you players who won't be playing for their respective teams, and who will come out on top.
Finally, we wrapped up with a little more NFL talk with the recent injury news out of the Tampa Bay Buccaneers camp and a few more NFL coaches that might be on the hot seat for being fired at the end of the season.
Last, by not least, the Fired Up! podcast is hosting a College Football Bowl Mania challenge and can be found by clicking on this link. The challenge is free to enter and we are giving away a grand prize to whoever finishes in 1st place.  Even if you know nothing about college football, please still join in on the action!
If you enjoyed the show, please give us a follow on our Podbean page in order to tune in live next week.  Also, follow us on Facebook or on Instagram to stay up to date about upcoming shows, contests, and more!