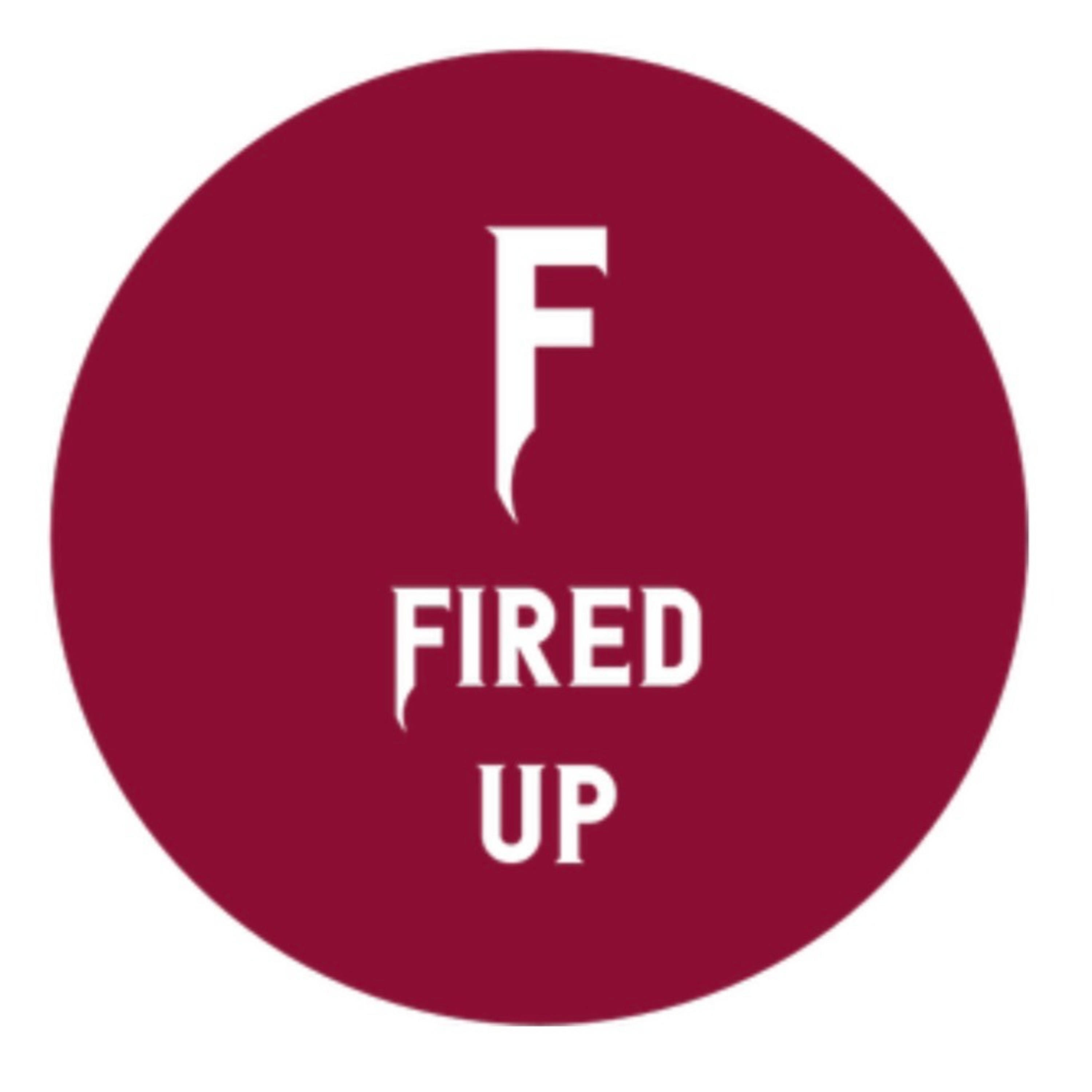 In this episode, The Fire Brigade started off with 1st quarter reviews of the NBA & NHL regular seasons so far.  We talk about some of the surprising and disappointing teams, early MVP candidates, and some teams that have the chance to win it all!
Next, the team switched over to the NFL to talk about the recent rumors that Pittsburgh Steelers quarterback, Ben Roethlisberger, has played his final season in Pittsburgh this year.
Then, the guys talked about the recent hirings in the college football world with new coaches being hired at Notre Dame, Oklahoma, and Miami (FL).
We continue our discussion in the college football world with the announcement of the 4 Heisman candidates for this year.  We dive into the numbers for each player and give you our pick for who will bring home the award.
The show kept with college football by giving you the Fire Brigade's analysis of the major conference championship games from last week.
Continuing with college football we had some discussion around the final college football playoff rankings and whether or not the committee got the top four teams correct or not.
Last, by not least, the Fired Up! podcast is hosting a College Football Bowl Mania challenge and can be found by clicking on this link. The challenge is free to enter and we are giving away a grand prize to whoever finishes in 1st place.  Even if you know nothing about college football, please still join in on the action!
If you enjoyed the show, please give us a follow on our Podbean page in order to tune in live next week.  Also, follow us on Facebook or on Instagram to stay up to date about upcoming shows, contests, and more!